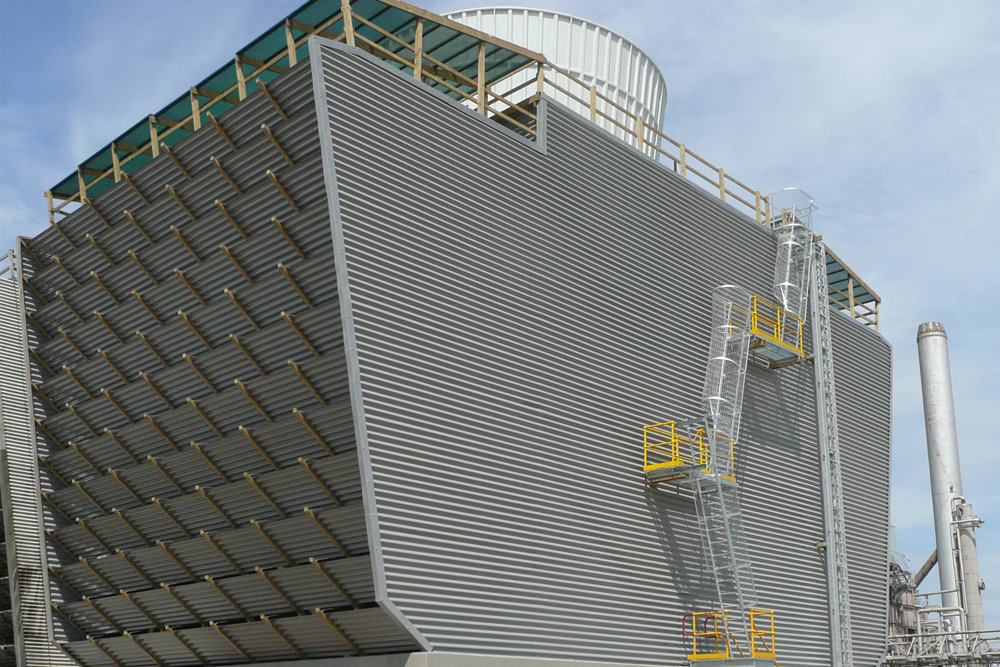 High Performance Field Erected Cooling Towers
Over the years, we've constructed scores of field erected cooling towers in materials as varied as timber, fibreglass, stainless steel, concrete or galvanised metal – in places as remote as Mt Isa and Moranbah – without outsourcing.
Our project management encompasses risk and environmental assessments, completion schedules and milestones, as well as budgeting and cost control and because we maintain total control over production, installation and commissioning, we are better able to minimise the likelihood of costly delays.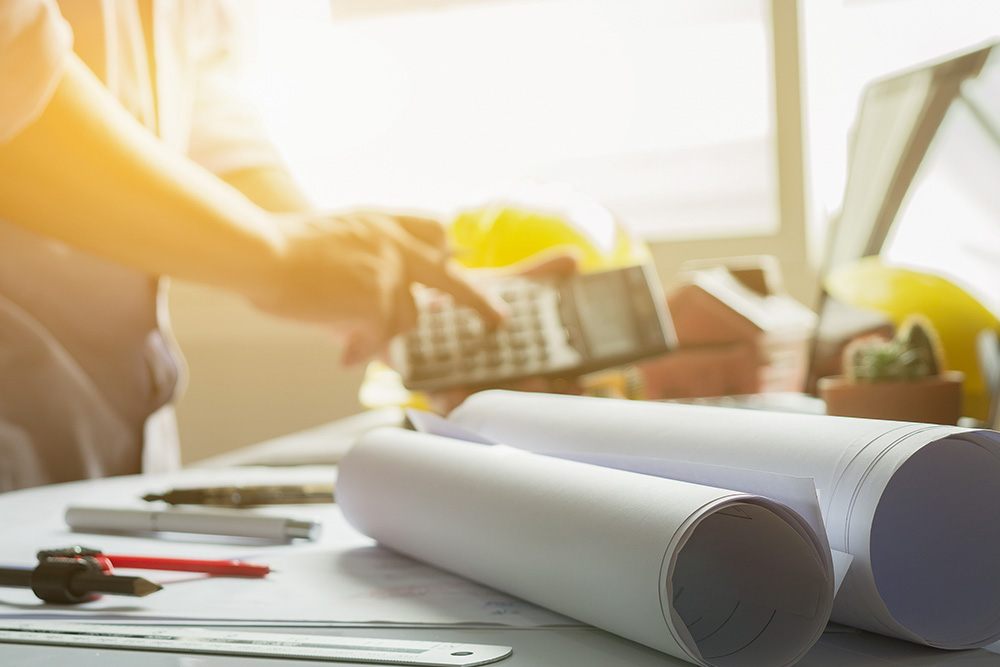 Engineered Design Solutions
Process cooling design is our engineering specialty. Our engineers boast more than 20 years of experience in project scoping and tower design. We aim to develop compact, high-efficiency, high-performance cooling towers that are able to meet even the most demanding cooling requirements. Our towers perform to the thermal rating specified and are robust enough to provide a long and reliable service life. We individually engineer solutions to suit the site, the conditions and the project requirements to deliver highly economical and cost-effective thermal performance with minimal drift and noise.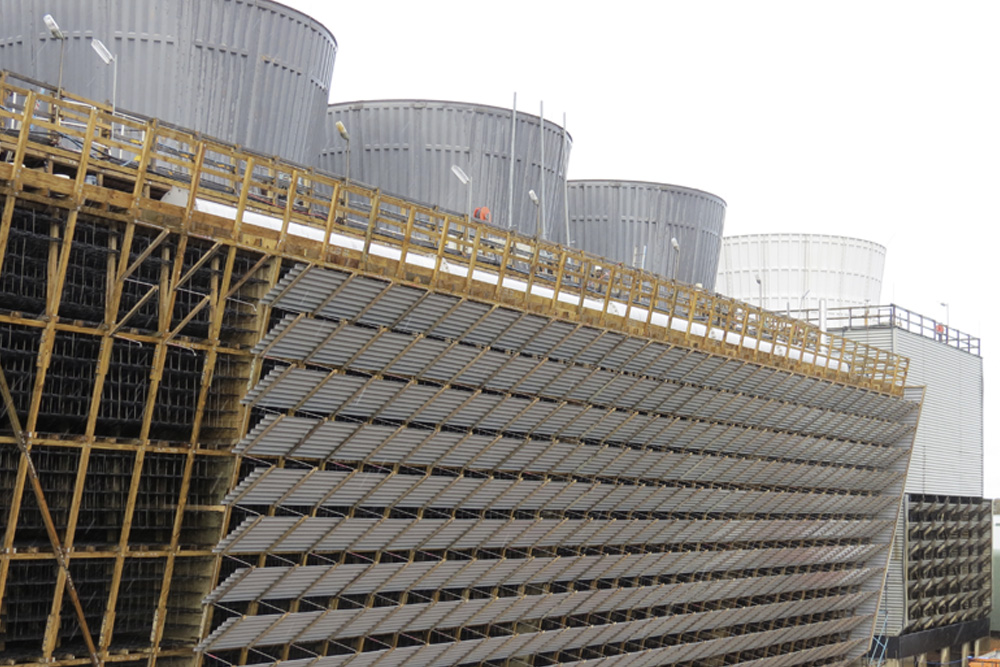 Refurbishment and Repairs
If you have an aging tower, Breezewater can often refurbish it to bring existing components back to original performance or even boost your system's efficiency in line with the most modern and advanced cooling technologies. We can even run efficiency and performance evaluations to determine whether it's cost-effective to do so.
Refurbishment also offers the opportunity for system customisation, providing a more user-friendly set-up for maintenance and long-run cost savings.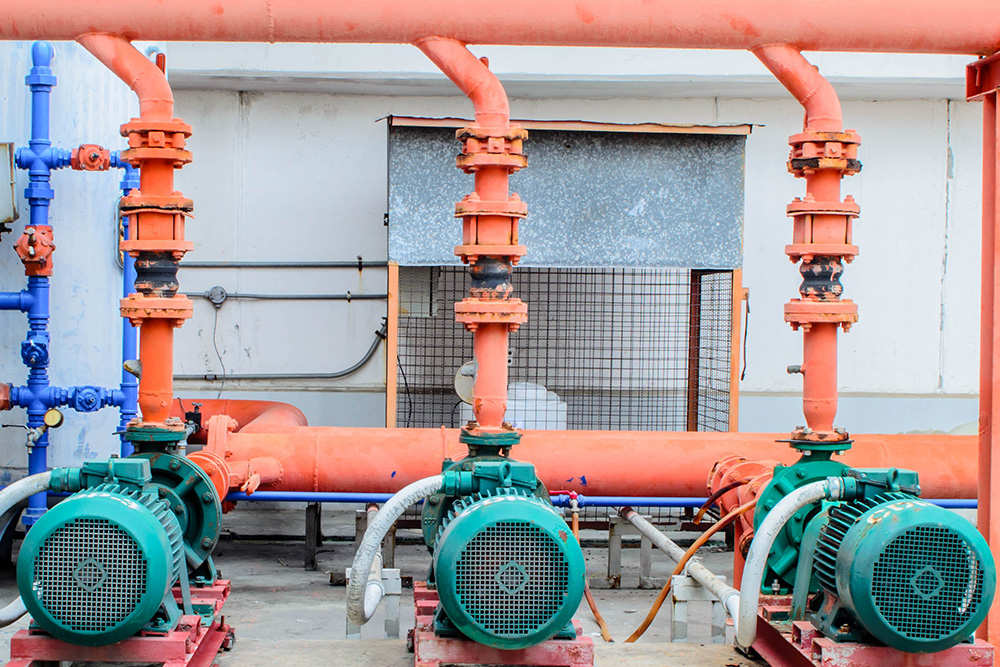 Mechanical Pipe Work
Correctly designed and installed mechanical pipe work is just as important to the efficiency of your system as the cooling tower, chiller or condenser itself. Our engineers have expertise in the design, fabrication and installation of all types of pipe work, including carbon steel, stainless steel, copper, FRP, PVC, ABS and roll groove. Systems can be designed, manufactured and installed for any HVAC application or fluid reticulation system, including condenser pipe work and chilled water pipe work. All pipe work prefabrication is undertaken in house to enable strict quality control and to limit system down time.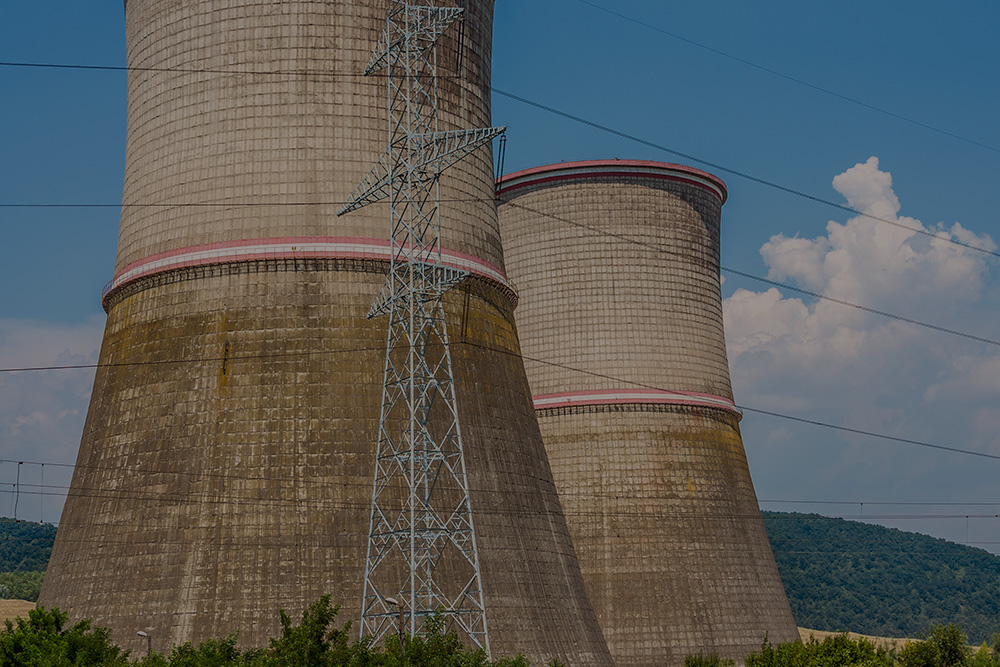 Natural Draft Towers
Breezewater has the in house expertise to assess and evaluate the thermal performance of natural draft cooling towers. We have experience in achieving thermal performance improvements through modifications to the distribution system utilising our understanding of hydraulic design. Our in house Engineering team are available to assess and report on your Natural Draft Tower.
Refurbishment also offers the opportunity for system customisation, particularly access for routine maintenance activities where height safety is critical and long-run cost savings. Breezewater can offer a bespoke solution to suit your tower and site access requirements.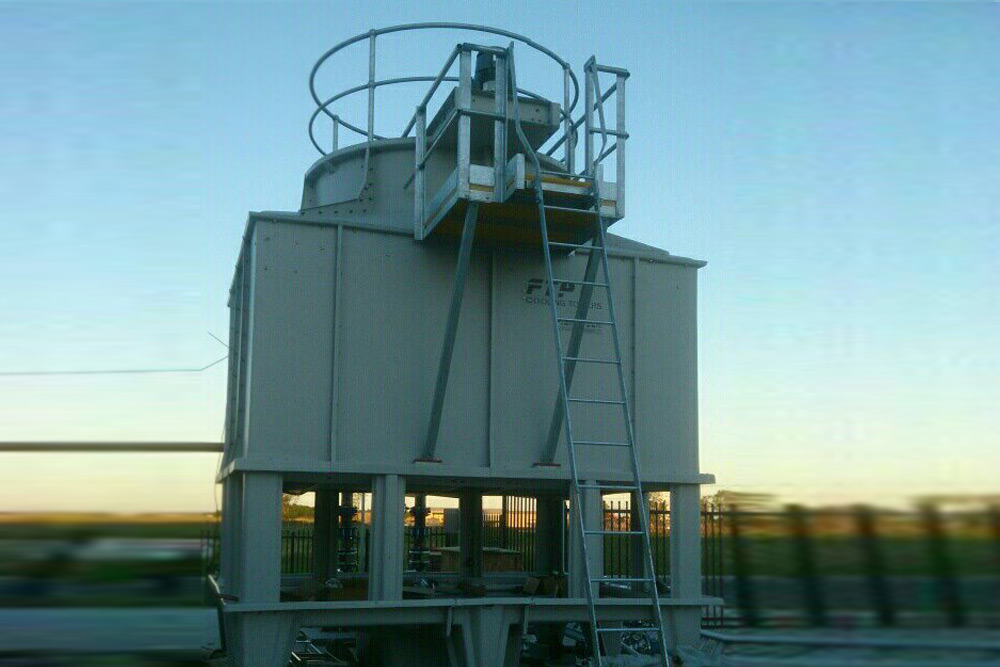 Factory Assembled Towers
Breezewater can assist with all your factory assembled cooling tower needs. We can supply a comprehensive range of cooling towers and can repair and service all makes and models. Breezewater can tailor a system to suit all your specific requirements, whether that includes for low noise levels or site access difficulties. Breezewater can also update your system to meet current standards, including access.
Quick Contact Form
Complete the form below and we will get in touch with you to discuss your needs.
---