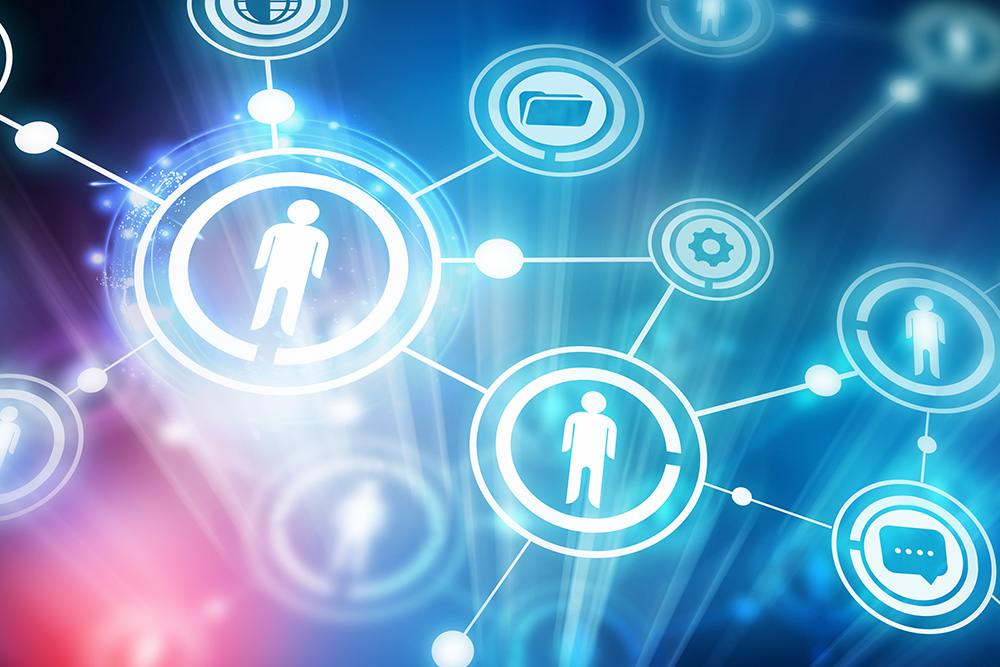 About Breezewater
At Breezewater we don't simply assemble cooling towers. We have the in house expertise and manufacturing capacity to design, fabricate, project manage, commission and maintain custom solutions for the cooling needs of industry. Our team of highly qualified engineers, project managers and fabricators provide end-to-end in house expertise, resulting in efficient, cost effective and timely cooling solutions.
---
Brendon McCarrison
Brendon McCarrison has been designing, planning, manufacturing and assembling cooling towers since 1985.
In that time he's overseen the mechanical and production engineering for cooling towers for scores of blue-chip clients. Brendon's 25-plus years of expertise spans the sugar industry, power generation, oil and gas, mining and petro-chemicals.
Brendon holds a New Zealand Certificate in Engineering (Production).
---
Belinda Small
Belinda Small has worked in financial and administrative roles within the industry since 1999 and is a key member of Breezewater's management team. Belinda has a thorough knowledge of contractual and financial requirements ensuring effective control and management of contracts, project teams and administration.
Belinda holds a Bachelor of Business (Accountancy).
---
Graeme Spencer
Graeme Spencer is a fully qualified structural engineer with decades of experience. A member of the Board of Professional Engineers of Queensland, as well as a Chartered Professional Engineer, Graeme has led design, build, remedial and maintenance projects for cooling towers in Australia and the UK for major clients.
Graeme brings his experience in design, development, field erection, facilities management and maintenance from two world-leaders in cooling tech companies — Marley/SPX and Balcke-Duerr — to his role at Breezewater.
Graeme has also worked in a senior structural engineering and project management capacity for international consultancies such as Opus International Consultants Limited (New Zealand) and TRADA (Timber Research and Development Association – UK).
Graeme holds a Bachelor of Engineering (Civil and Structural).
---
Quick Contact Form
Complete the form below and we will get in touch with you to discuss your needs.
---