The Challenge: 
Breezewater were tasked with providing a replacement cooling tower that could be changed over within a five day shutdown, where normal cooling tower construction can take 8-20 weeks!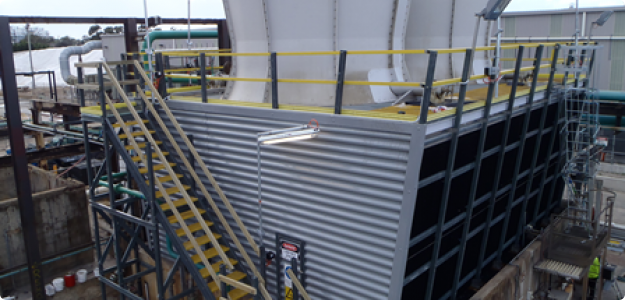 The Solution: 
Breezewater erected a brand new FRP twin cell cross flow cooling tower, utilising key components from the original cooling tower, on a site adjacent to the existing tower. Then, during the five day outage the existing cooliing tower was demolished by Breezewater specialist project partners. The demolition was achieved within the first 24 hours of the shutdown. Over the course of the remaining four days the new cooling tower was crane lifted into position, connected and commissioned.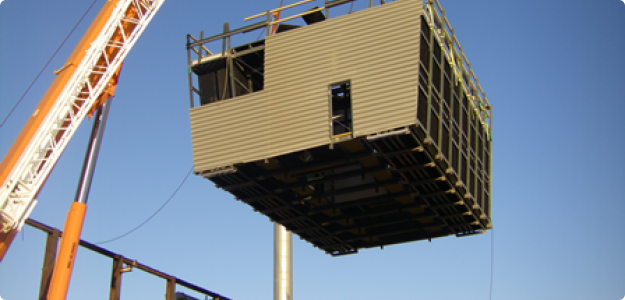 The Outcome: 
Breezewater successfully achieved another tight turnaround, constructing and commissioning a brand new cooling tower within extremely narrow time constraints.